We value all our contributors and their messages. Here are just a few of the people who have added content to the Come Away With Me website.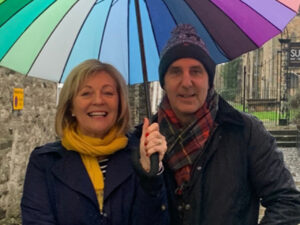 My name is Linda Robinson and I live on the fringes of the Lake District, in England. I am very ...

My name is Diane Devine & I am married to Dave. I came to know Jesus as my Saviour at ...